We have moved our offices to Vienna - 8221 Old Courthouse Road, Suite 106, Vienna, VA 22182
Directions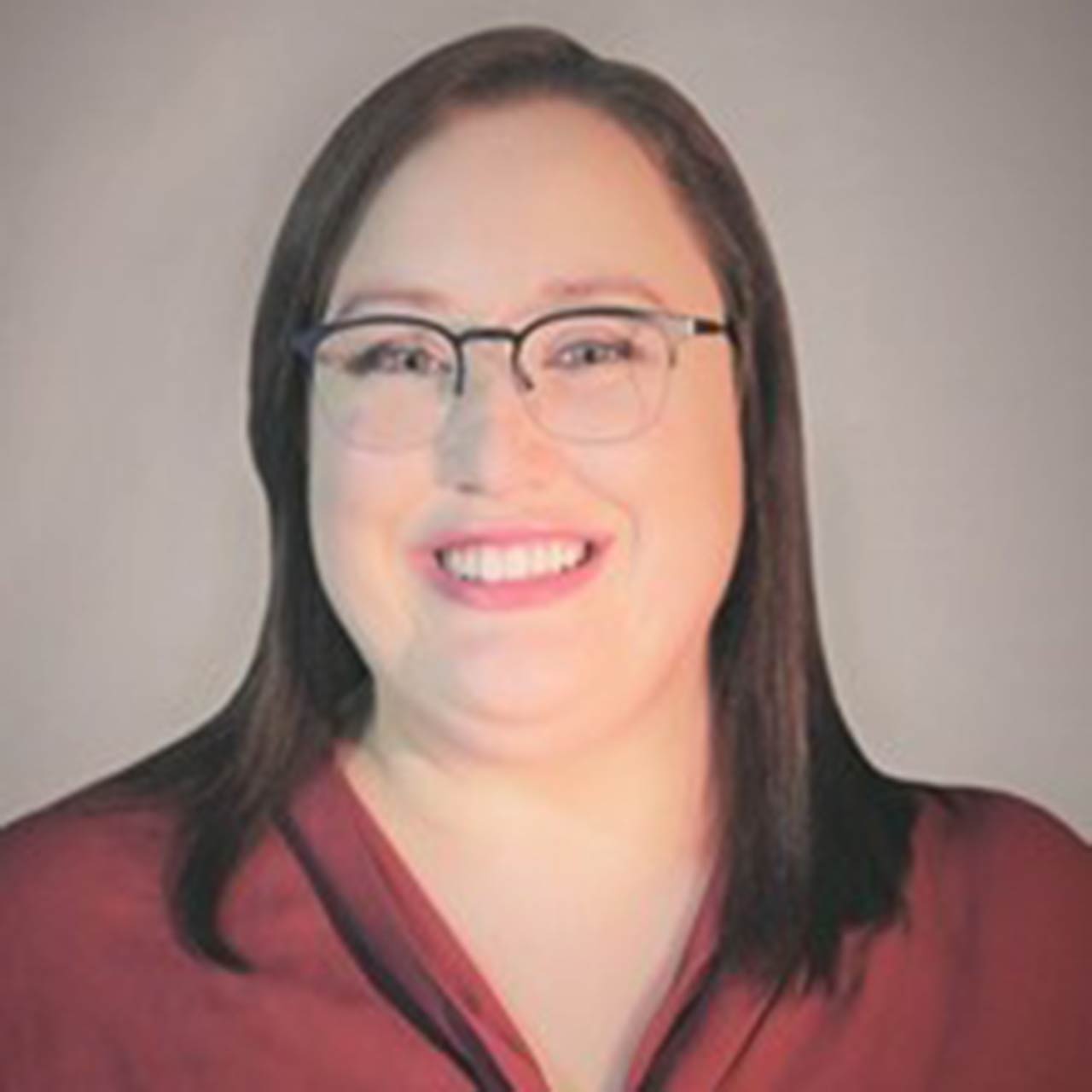 Dara Lawson - Director of First Impressions
Dara joined the team at SMB Advisors in February of 2020. She oversees the day-to-day administrative functions, including maintaining accounts payable, receivables, monthly billing, employee payroll, and various other duties as required.
With almost a decade's worth of retail experience, Dara has worked in various customer service, administrative, and leadership roles. This experience has enabled her to hone her customer service, problem-solving, and organizational skills.
Dara has been a resident of Northern Virginia since 1995. Dara has five siblings that are spread across Virginia, Tennessee, and Washington state. In her spare time, she enjoys spending time with her family and friends, reading, DIY projects, and relaxing by the lake.