We have moved our offices to Vienna - 8221 Old Courthouse Road, Suite 106, Vienna, VA 22182
Directions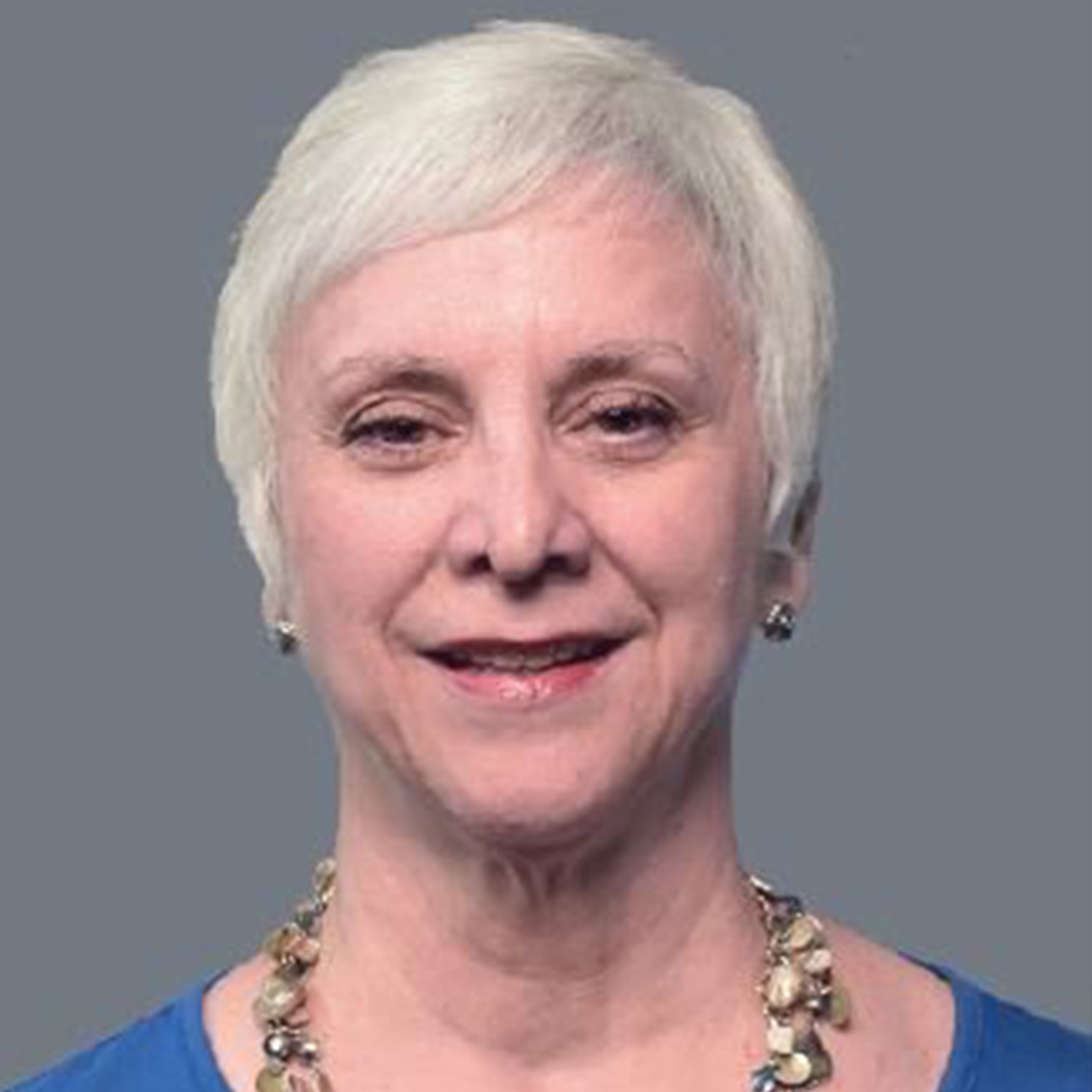 Eloise Weidner - Document Specialist
Eloise is delighted to have joined the SMB Advisors team in October 2017. Eloise is responsible for various activities including but not limited to providing customer service, receiving documents from clients, preparing and processing documents in tax preparation software, and ensuring the accountants and tax preparers receive prepared documents.
Among her various skills, Eloise is also a registered nurse with a Bachelor of Science degree in Nursing from George Mason University and previously worked in the operating room at Georgetown University Hospital for many years. She is also currently a consultant for Pampered Chef.
In her private life, Eloise is married with 3 adult children who are scattered over the fruited plain, with a son and daughter-in-law in Utah, a daughter and son-in-law (Navy Seabee) in Mississippi, and a daughter serving in the U.S. Air Force at Travis Air Force Base in CA. In her spare time, she enjoys Washington Nationals baseball, traveling, quilting, cooking, and reading.