We have moved our offices to Vienna - 8221 Old Courthouse Road, Suite 106, Vienna, VA 22182
Directions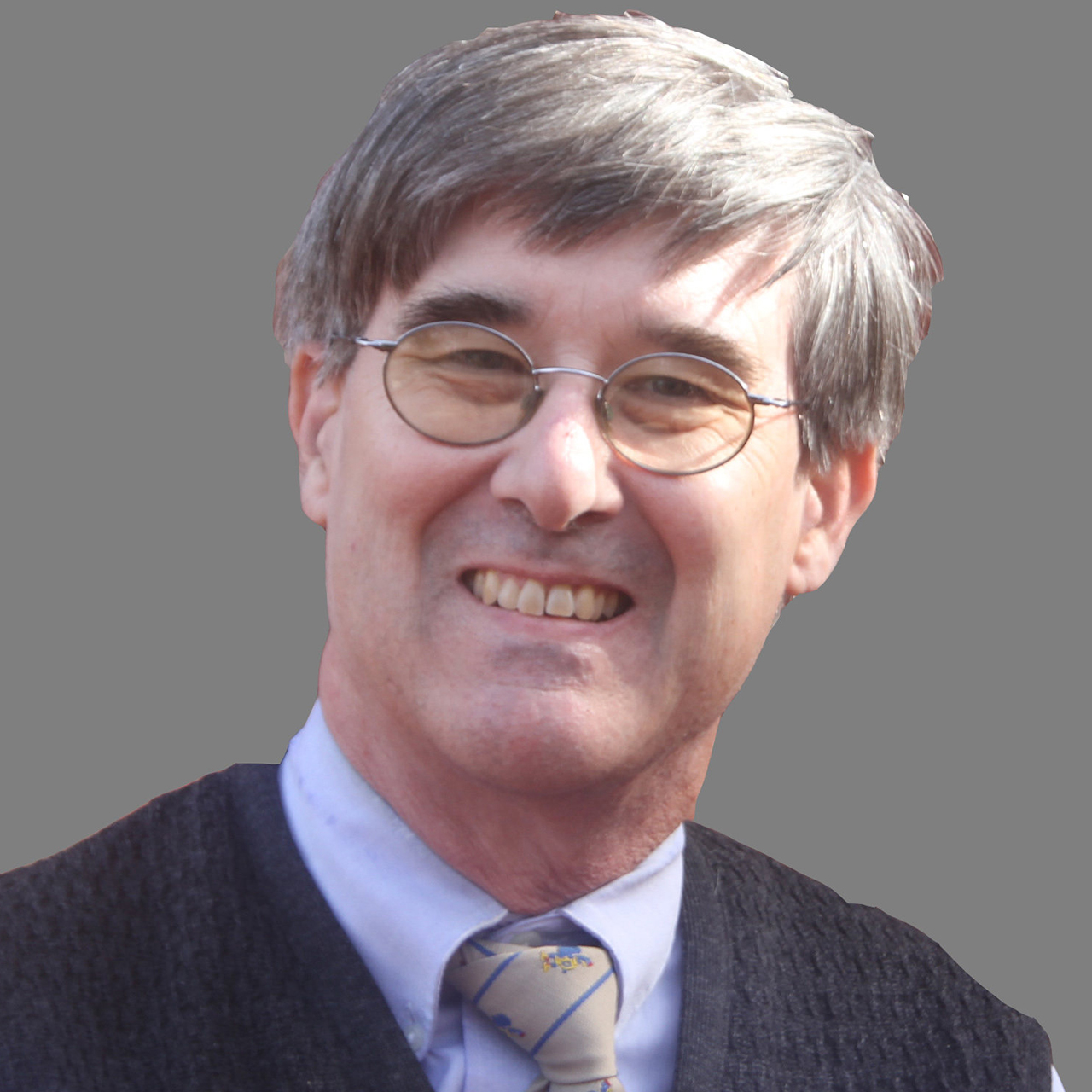 Robert J. Kelly, Jr., CPA, MST - Vice President
Bob joined the firm (then named Ekanger & Associates) in 2012. Prior to joining the firm, he worked at Freddie Mac from 1987 to 1999, then as a self-employed CPA until 2012. The previous owner (Ekanger) was a long-time friend of Bob's so, when he wanted to sell the business and retire, Bob and Stacy purchased the business from him in 2017.
Bob has a Bachelor's degree in Accounting from the University of Delaware (1980) and a Master's degree in Taxation from The American University (1992). He has been a licensed CPA (in MD) since 1983 and has over 40 years of accounting experience, with 35 years in the areas of tax compliance, research, and planning. He is also a member of the American Institute of CPAs – Tax Section and the Maryland Institute of CPAs.
Bob has extensive knowledge of tax law and broad familiarity in many phases of financial reporting and contract cost accounting. Bob and Stacy work well together to develop creative and practical solutions for their clients' accounting, financial, and tax needs.
Bob and his wife Marilyn live in Aspen Hill, Maryland. Bob is originally from the South-Jersey & North-Delaware areas, so he is an avid Philadelphia sports fan. In his spare time, Bob enjoys reading, listening to classical and early rock & roll music, "oldies" TV and movies, sudoku, and crossword puzzles, and working around the house.