We have moved our offices to Vienna - 8221 Old Courthouse Road, Suite 106, Vienna, VA 22182
Directions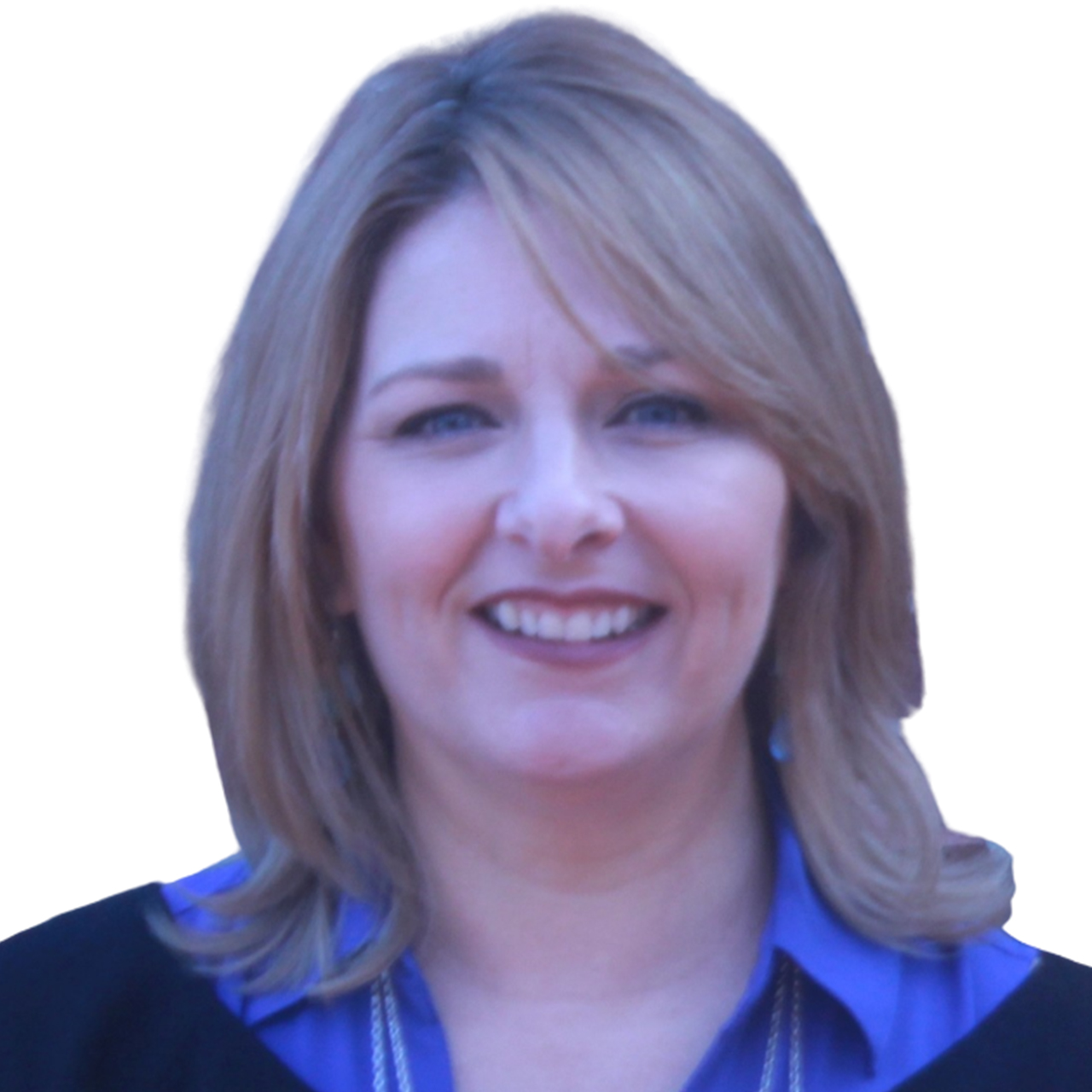 Stacy L. Conklin-O'Rourke, CPA - President
Being in love with numbers her whole life, Stacy knew at the young age of 13 that she would pursue a career as a CPA after listening to many tax and financial discussions. Intrigued with accounting, finance, and computers, she began her studies in high school and continued her higher education at Rochester Institute of Technology in New York State earning a Bachelor of Science in Accounting and is on the path to a Masters in Taxation degree with the State University of New York at Utica. She expanded her knowledge over the last 35 years in various industries by practicing in the fields of Direct-Sales, Banking and Lending, Crypto-Currency, Professional services, Physician Offices, Health Care, Government, Construction, Real Estate, Manufacturing, Retail, Restaurants, and Information Technology.
As early as 2010, Stacy realized that keeping paper files was going to quickly become a thing of the past and cloud computing would take over the accounting industry. The path to creating a next-generation accounting firm was first envisioned and SMB Advisors Corporation became one of the leading firms utilizing portals and cloud-based accounting services in the country.
Stacy is a member of the Virginia Society of Certified Public Accountants, National Society of Tax Professionals, and is a Dave Ramsey Trusted Advisor. In the community, she is also the Treasurer for Eagle Mill Tower Condominium Unit Owners Association and acts as a regular volunteer with New Hope Church and Feed my starving Children organization.
Stacy is married and has 3 adult, very talented children. Some of her greatest joys are spending spare time checking out the local wineries on crisp fall weekends, traveling to visit family and friends, vacationing at the family lake house in North Carolina, and hopping a plane to discover new lands abroad.​​